My Kids Day Camp
We had a blast at My Kids Day Camp 2021! Stay tuned for more updates about our 2022 day camps. We'll release information about registration and hiring in early 2022.
At My Kids Day Camp we are passionate about kids and strive to create a fun, and safe environment for them to spend the summer. Based out of My Church Winnipeg, we will be running 8 weeks of camp with eight different themes. Each week will be packed with hands-on activities, exciting games, faith-based lessons, and lots more kid-friendly fun!
Donate to My Kids Day Camp
Our camps do not run without the incredible support, prayers and encouragement of the My Church Winnipeg Community. One practical way you can get involved is through donations. The day camp staff has compiled a list of needed snacks and supplies for the 8 weeks of camp. If you are able to donate any of these items that would be an incredible help.
Snacks: (Must be store bought and individually packaged)
Bear Paws
Freezies
Fruit Snacks
Wagon Wheels
Rice Krispies
Craft/Baking needs:
1 bag of flour
Salt
Sugar - 2 bags
Cornstarch
Paper plates
Boxes of chalk
Bubbles
Glue sticks
Hot glue sticks (4" by .28" sticks)
Painters tape
Duct tape
Markers
Empty paper towel rolls
Empty water bottles
Shoe Boxes
Newspapers or Flyers
Meet our Kids Director
Rebecca Engel has been the Director of My Kids Day Camp since 2017. She is excited to lead the 2022 camps!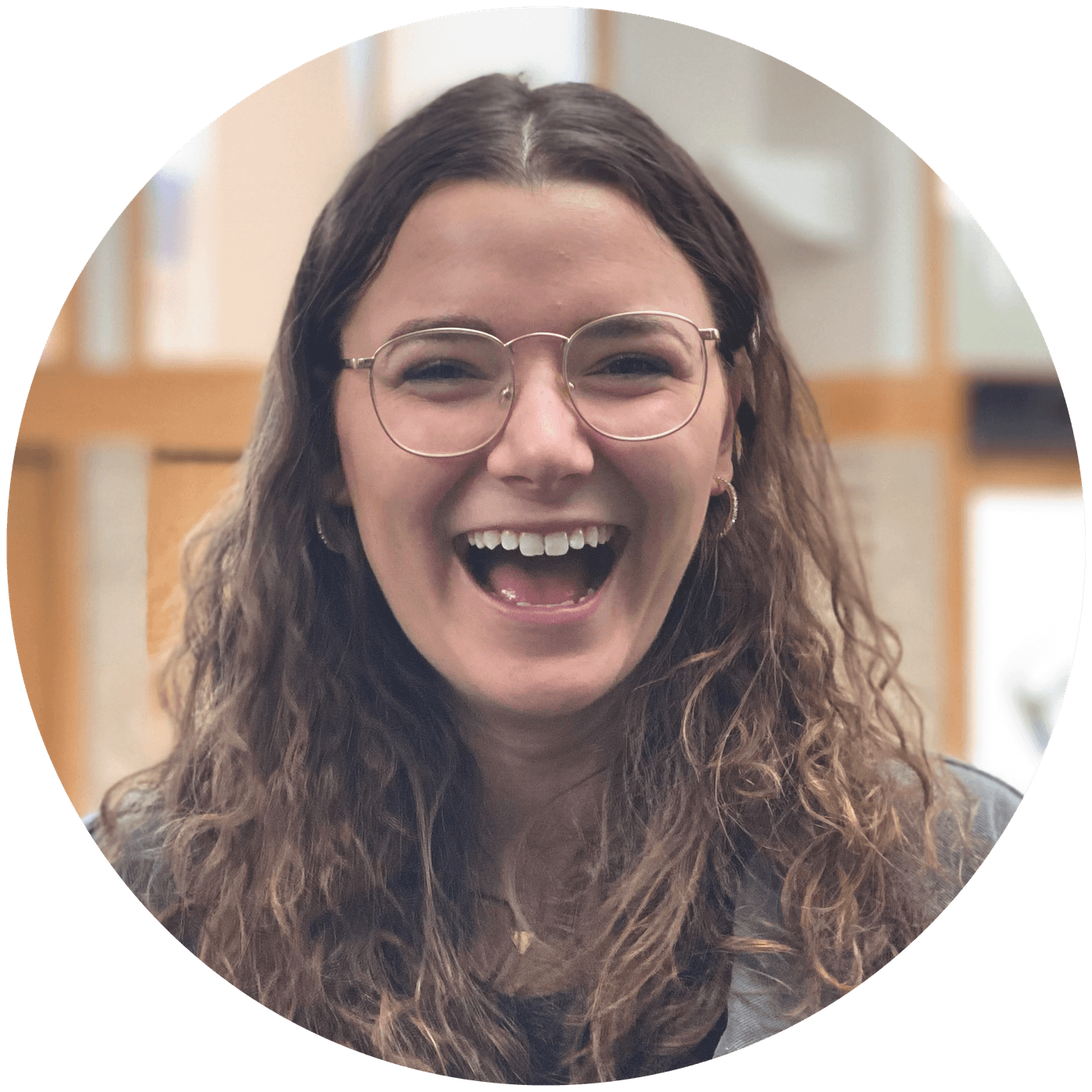 Got questions?
If you have further questions concerning our My Kids Day Camp, simply click the button below and get in touch with us!