Meet our Team
Say hello to the leadership team at My Church Winnipeg. Got questions for the team at My Church Winnipeg? Contact us by clicking here.
Tim & Heather Crooks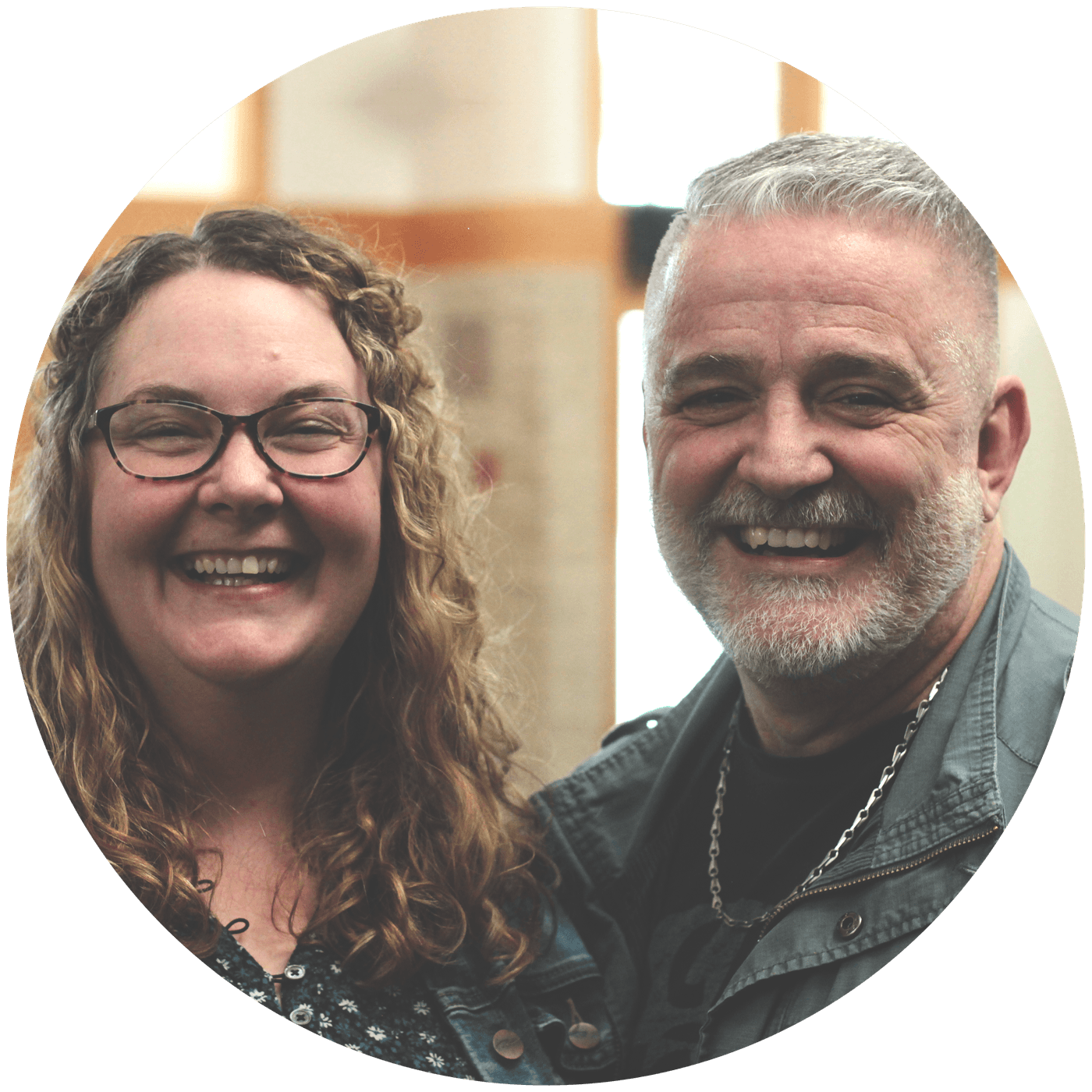 Tim & Heather Crooks have been serving at My Church Winnipeg since 2016 after serving in ministry together for over 20 years.
Pastor Tim is our primary communicator on Sunday mornings, giving thought-provoking, visual, and Christ-centred messages.
Pastor Heather is our Connections Pastor, helping to connect people in our community.
Todd Poirier - Operations Pastor
Todd Poirier has lived in Winnipeg since 1998 and loves being a part of this vibrant city. He gives direction to the operational side of My Church Winnipeg.
He's also been a fan of the New England Patriots since 2001, and is looking forward to them winning the Super Bowl again in 2022.
Rose-Ann Weiss - Family & Children's Pastor
Rose-Ann Weiss serves as our Family & Children's pastor. Overseeing ministries from our smallest ones to our most experienced, she believes that everyone is an integral part of the body of Christ and is passionate about seeing the whole family thrive.
Rose-Ann loves camping in the summer with her husband and their three boys, and getting out on any of the beautiful lakes Manitoba has to offer.
Ministry Team
Joshua Michalski - Creative & Technical Manager
Rebecca Engel - Ministry Assistant
Administrative Support Team
Diana McNeill - Creative Design
Anoosa Ruskin - Administrative Assistant
Mario Velicaria - Bookkeeper
Facility Team
Stephen Friedenberg - Custodian
Reinhard Schiak - Custodian